Meet Miriam in New York!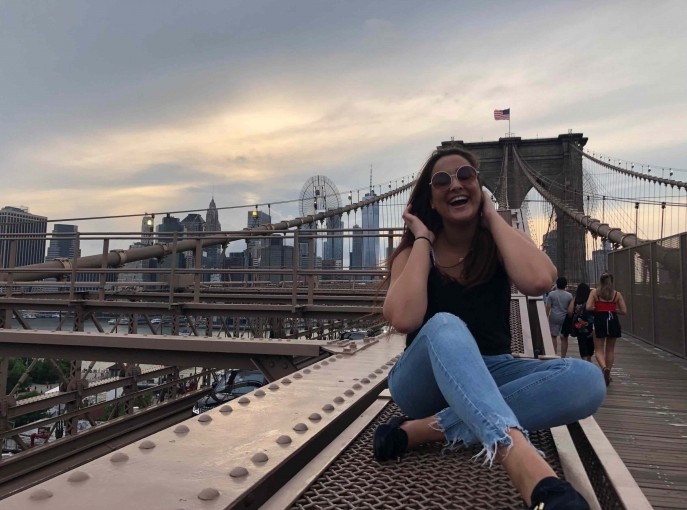 "It has always been my dream to live in New York City. It's just the best city in the world." - Miriam is 19 years old, from Amsterdam and almost a year abroad now, she arranged her internship with Stage-USA and shares now some of her experiences with other students.
Can you tell us more about your internship?
I work for a company as a membership and events assistant, supporting the executive team.
Can you describe a typical day at your internship?
I normally come in at nine or earlier, and start with going through my emails. I sort them by priority. I look at the Executive Director's calendar and make sure she does not have any conflicts in her calendar. I go through all payments for that day and process them in the system. I go to lunch, come back and make sure the database is updated. Connect with the membership team to see if there are any outstanding invoices. We have about one event a week, so I help collect all the collateral and help throughout the whole event as well.
How do you feel about the working environment? Are there any cultural differences?
I like the working environment, you're on your own doing your own stuff. I enjoy that. In the Netherlands you have an actual lunch break, where you take advantage of the full 30 minutes. Here you mostly get your lunch, and eat it at your desk while you're working.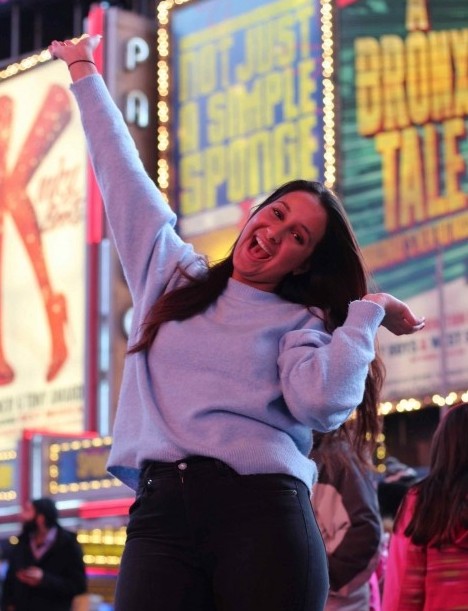 Are there more interns at your company?
There are 2 other interns. We all have very good contact with everyone, as we are a small office.
Have you made any trips so far? (Or have you trips planned/in mind?)
I have been to Palm Beach and Juno Beach in FL, Philadelphia and King of Prussia in PA, Bronxville in NY, and to New Jersey. I am still planning to go to Washington DC in MD.
Have you done any cultural or fun activities in the city of your internship/traineeship?
I have honestly done so much in New York City, I mean there so much to do. My favorite happy place is Coney Island.
How do you feel about your experience abroad so far?
I am super happy, I have learned so much and experienced things I could only dream of.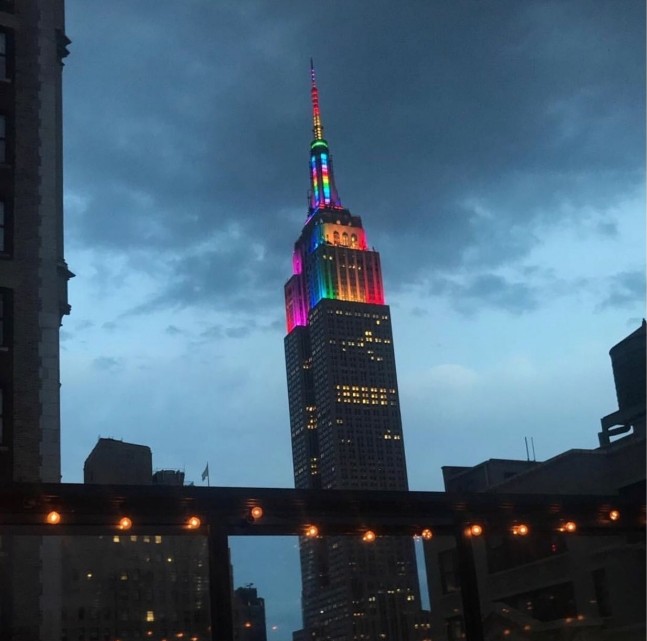 What are some typical American things? Can you share some fun-facts?
The fact that you can get everything delivered, LITERALLY EVERYTHING.
What are your future plans?
I am planning on going back to Amsterdam, start working in a hotel again and finish my studies for now.
Any recommendations or things you can share for students who are considering going to the USA?
Save a lot of money! You'll need it. I mean there is so much to do, you're going to want to do everything.