Stage Australië
Lijkt het jou wat om stage in Australie te lopen? Dat kan! Steden als Sydney en Melbourne behoren o.a. tot onze opties. Via stage-Australia kun je op stage naar de prachtigste gebieden in Australië, van metropool tot beschermd natuurpark Stage-Australia is gespecialiseerd in het verzorgen van kwaliteitstages in Australie. Daarnaast zijn wij een erkend bedrijf voor het aanvragen en verwerken van visums waarbij wij samenwerken met met Australische immigratiedienst, ambassades en consulaten. Je hoeft je ook geen zorgen te maken over huisvesting, verzekering en vlucht, dit wordt door Stage-Australia geregeld.
Wat is een stage in Australië?
Wanneer je stage gaat lopen in Australie zal je voornamelijk meewerken binnen het bedrijf. Heb je vanuit school opdrachten/onderzoeken die je moet verrichten tijdens je stage dan wordt hier bij sommige bedrijven tijd voor vrij gemaakt, maar dit is echter niet vanzelfsprekend. Voorafgaande aan je stage wordt er een trainingsplan opgesteld waarin precies wordt aangegeven wat je werkzaamheden zullen zijn. Het is belangrijk dat je tijdens het interview met Stage-Australia duidelijk aangeeft wat je stagewensen zijn.
Stage richtingen
Stage-Australia levert stages in vrijwel alle denkbare richtingen, zowel voor MBO, HBO als universitaire studenten. Wij bieden o.a. stages aan in:
Marketing / Communicatie
Grafisch design/ontwerp
Media & Entertainment
Film/TV
Event Management
Hospitality / Toerisme
Fashion
Bedrijfskunde / Management
Financieel / Accounting
Facility Management
Techniek / Bouwkunde / Electro
Juridisch
Logistiek / Distributie
ICT / Informatica
Human Resources (HR)
International Business
Sport (management)
Health care
Event management
Technische Bedrijfskunde
Luchtvaart (techniek)
Mocht je richting hier niet bij staan neem dan contact op via: info@stage-australia.nl of 020 68 23 026
Huisvesting
Je ontvangt van Stage-Australia een housing-folder voor het vinden van passende huisvesting. Veel studenten kiezen ervoor om eerst een paar nachten in een hostel/hotel te verblijven om vanuit daar verschillende woonruimtes te bekijken. Op deze manier kun je een goede keuze maken.
Periode & Stagevergoeding
Er zijn geen specifieke startdatums voor stages in Australie, je kan je dus het hele jaar door inschrijven. De duur van een stage ligt meestal tussen de 3 en 12 maanden. Het is verstandig om je 3 tot 5 maanden voor de start van je stage in te schrijven bij Stage-Australia. We accepteren studenten tot 1 maand voor de start van de stage, hiervoor gelden wel aangepaste voorwaarden.
Je loopt stage voor ongeveer 36 uur per week, 5 dagen per week. Vakantiedagen zijn niet vanzelfsprekend en kunnen verschillen per bedrijf. Uniek is dat Stage-Australia vrijwel alleen maar betaalde stages aanbiedt. De vergoeding varieert van AUS$300 tot AUS$800 per maand.
Naast stages bieden we ook afstudeeropdrachten en traineeships aan in Australie. Vragen? Neem contact op via info@stage-australia.nl of bel ons op 020 68 23 026.
Inschrijven
Je schrijft je bij ons vrijblijvend en kosteloos in via het inschrijfformulier. Vervolgens voeren we een intake gesprek over Skype, ook dit is vrijblijvend en kosteloos. Aan de hand van het intake gesprek kan je een keuze maken of je het programma opstart, dit nadat we je natuurlijk een goed beeld hebben geven van de mogelijkheden.
Marketing and Sales

You always wanted to combine Marketing, Sales and Tourism? This position at the tourism-focused PR-Team in Sydney will give you the ultimate experience. Your responsibilities: Assist with the…

Details

Finance

Are you interested in Finance and looking for a short or long-term internship where you can apply knowledge in real-world situations? This might be what you have been looking for. To improve your organizational…

Details

Multimedia Design

We have an open position in the Multimedia Design department! The company is in the event technology sector and is interested in a detail-oriented intern. You will have a variety of tasks and responsibilities…

Details
04-10-2019

Stage-Global Voorlichtingen in Oktober & November 2019 - Bezoek ons!

Stage-Global bezoekt de komende maanden weer verschillende scholen en beurzen! Bespreek jouw mogelijkheden…

23-08-2019

Pre-Departure Event Summer 2019

Last month, Stage-Global invited participants of our programs residing in The Netherlands to a Pre-Departure…
Terugbelverzoek
Laat hier je nummer achter en we nemen zo spoedig mogelijk telefonisch contact met je op.
Toch liever de VS?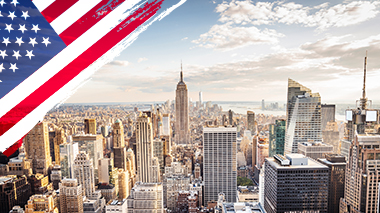 Naar Stage-USA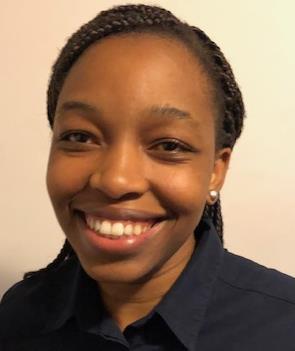 Internship Arnater
August 31st, 2019. The service is really great. I would recommend Stage Australia to anyone. I…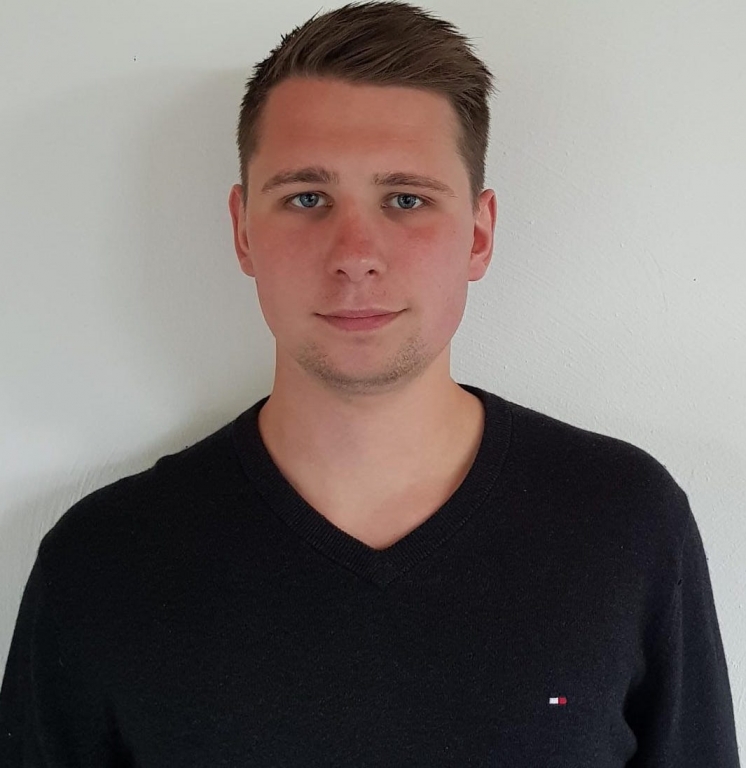 Internship Robin
August 12, 2019. The provided services are very good. Along the whole process I was well informed…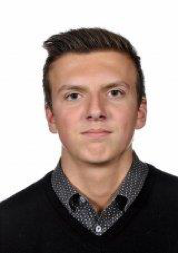 Internship Arno
June 28th, 2019. Thank you so much to give me this oppurtunity! I would recommend everyone Stage Australia…