Traineeship Prijzen
| | tot 6 maanden | 6-12 maanden | 12-24 maanden |
| --- | --- | --- | --- |
| Betaalde traineeship (eenmalig) | €950 | €1250 | €1450 |
Inclusief: Huisvesting support, visum support, verzekering support, flight support, helpdesk voorafgaande en tijdens je programma
Exclusief: Visumkosten en introductieweek
Maandelijkse vergoeding bij een betaald programma tot 6 maanden: $200 tot $600 per maand of in de vorm van huisvesting, mealplan of vervoerskosten.
Maandelijkse vergoeding bij een betaald programma langer dan 6 maanden vanaf $500 per maand of in de vorm van huivesting, mealplan of vervoerskosten.
Betaalmoment
Aanbetaling: Wanneer je aan de hand van het vrijblijvende intakegesprek goedkeuring geeft om een programma op te starten wordt de aanbetaling in rekening gebracht. Inschrijven en het intakegesprek zijn vrijblijvend en kosteloos. Het eerste betaalmoment is een aanbetaling van €350
Bemiddeling: Wanneer Stage-Australia een passend programma heeft gevonden waar jij goedkeuring voor geeft wordt het resterend bedrag van de bemiddeling in rekening gebracht. De aanbetaling wordt in mindering gebracht.
Visum: Wanneer wij goedkeuring hebben ontvangen voor je visumdocumenten worden de kosten hiervoor in rekening gebracht.
Huisvesting
Je ontvangt een housing folder met hierin meerdere opties voor huisvesting. In sommige steden zijn er studentenhuizen, in andere steden kan je kiezen voor een studio of een appartement. Prijzen kunnen varieren maar houd rekening met het volgende:
Studentenkamer AUS$600 - $1000 per maand
Studio AUS$850 - $1500 per maand
Appartement AUS$1000 - $2000 per maand (slaapkamer/woonkamer/badkamer)
Wij raden je aan tijdens je introductie week verschillende huisvestingsmogelijkheden te bekijken en ter plekke je keuze te maken. Van Stage-Australia ontvang je begeleiding en een complete housing guide.
Marketing and Sales

You always wanted to combine Marketing, Sales and Tourism? This position at the tourism-focused PR-Team in Sydney will give you the ultimate experience. Your responsibilities: Assist with the…

Details

Finance

Are you interested in Finance and looking for a short or long-term internship where you can apply knowledge in real-world situations? This might be what you have been looking for. To improve your organizational…

Details

Multimedia Design

We have an open position in the Multimedia Design department! The company is in the event technology sector and is interested in a detail-oriented intern. You will have a variety of tasks and responsibilities…

Details
04-10-2019

Stage-Global Voorlichtingen in Oktober & November 2019 - Bezoek ons!

Stage-Global bezoekt de komende maanden weer verschillende scholen en beurzen! Bespreek jouw mogelijkheden…

23-08-2019

Pre-Departure Event Summer 2019

Last month, Stage-Global invited participants of our programs residing in The Netherlands to a Pre-Departure…
Terugbelverzoek
Laat hier je nummer achter en we nemen zo spoedig mogelijk telefonisch contact met je op.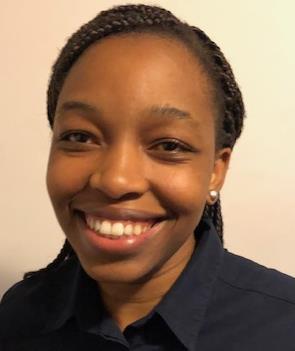 Internship Arnater
August 31st, 2019. The service is really great. I would recommend Stage Australia to anyone. I…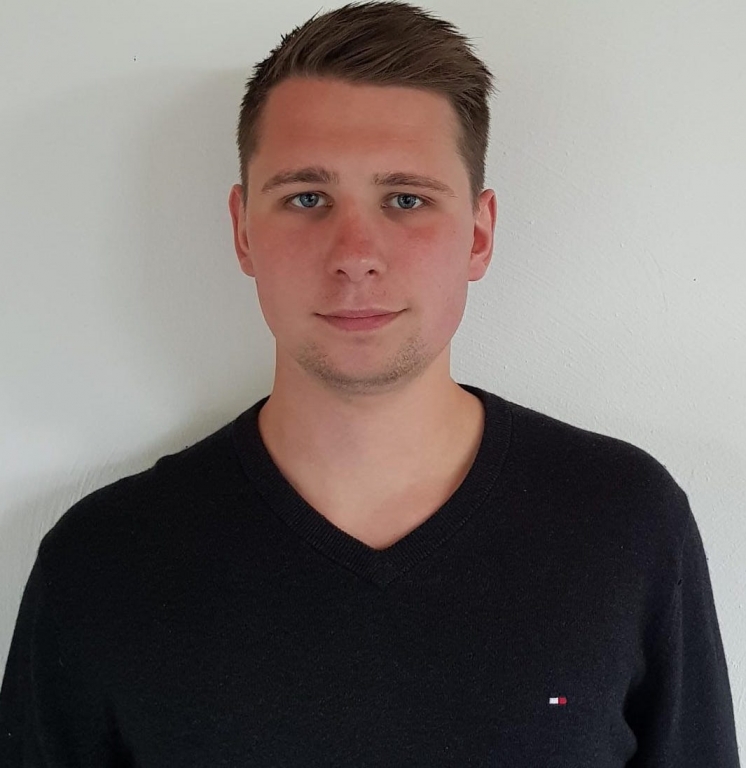 Internship Robin
August 12, 2019. The provided services are very good. Along the whole process I was well informed…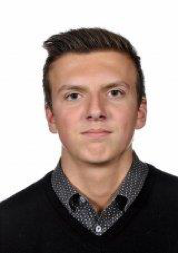 Internship Arno
June 28th, 2019. Thank you so much to give me this oppurtunity! I would recommend everyone Stage Australia…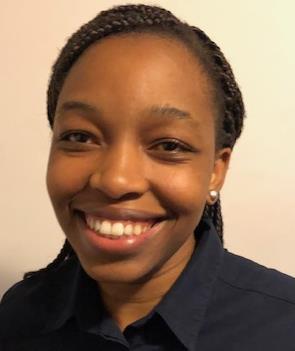 Internship Arnater
August 31st, 2019. The service is really great. I would recommend Stage Australia to anyone. I…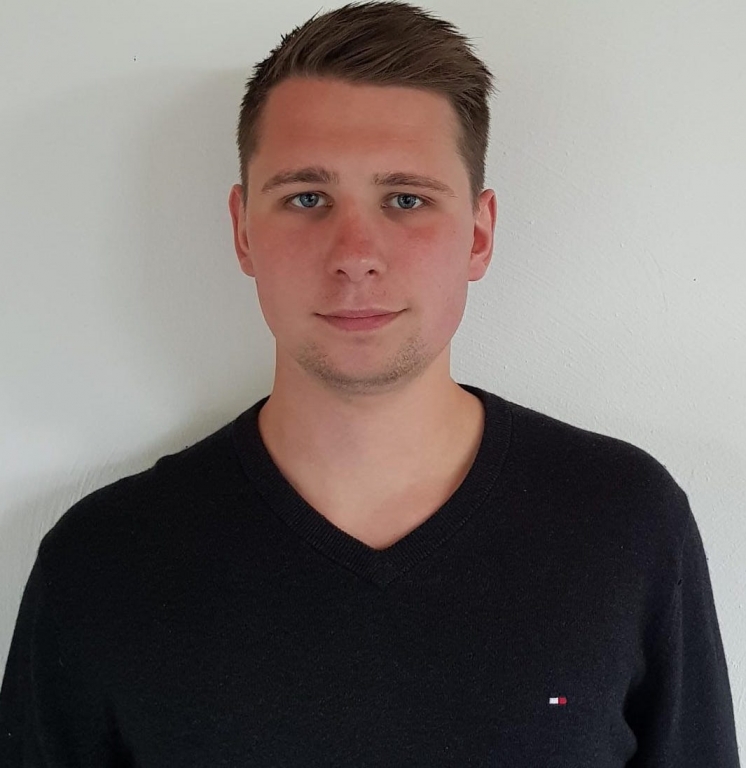 Internship Robin
August 12, 2019. The provided services are very good. Along the whole process I was well informed…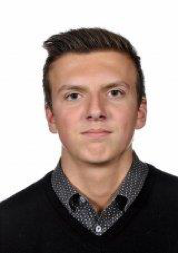 Internship Arno
June 28th, 2019. Thank you so much to give me this oppurtunity! I would recommend everyone Stage Australia…