Meet Nikki in Michigan!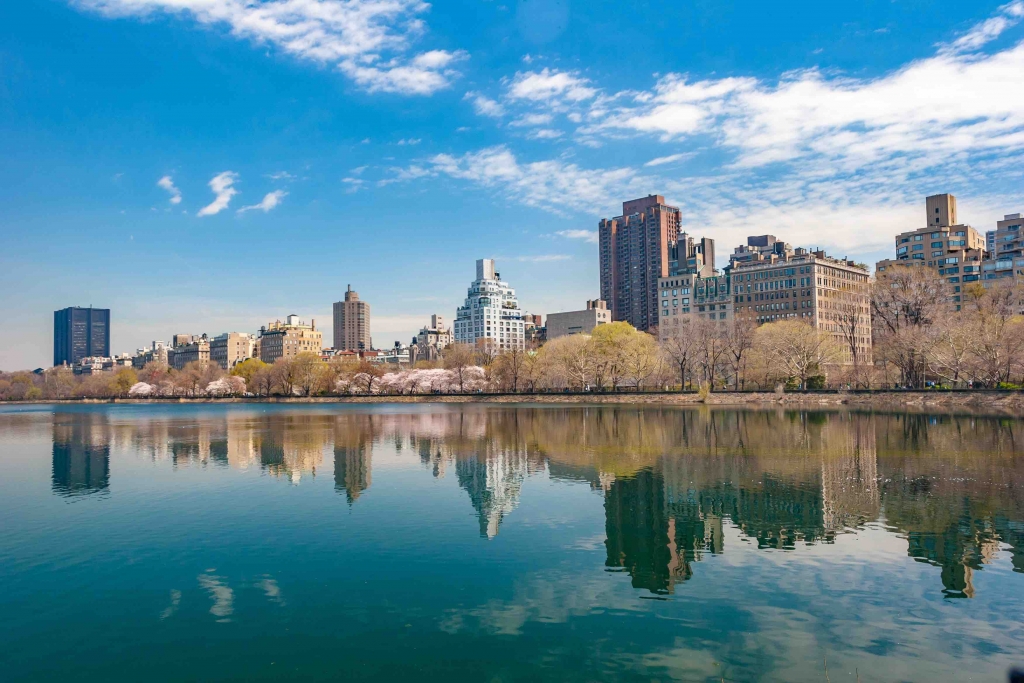 Nikki has found her own internship and arranged her J-1 visa application through Stage-USA. She will finish her master's in Healthcare Management when she comes back from her 5 month internship in Michigan. Read more about her experiences in the interview below!
Why did you choose to go abroad?
Because I wanted to broaden my horizon, and experience and learn from working in another country. I choose Kalamazoo, because I had a contact person over there.
How did you find your internship?
The university had a contact person for me in the United States whom I could ask for doing an internship
How do you feel about your internship so far?
It is an amazing experience. Everyday I learn new things, and everyone is very nice to me. Everyone helps me to make the most out of my time here and have an amazing experience.
How does the New York culture differ from your culture and what has impressed you the most?
I live in Kalamazoo, so I can only have an opinion about the Kalamazoo culture. But the people are very open and friendly, they are (almost) always willing to help. The difference between my culture and the culture in the USA I have experienced so far, is that in my culture people say what they think. Here in the USA people are always watching how they say things and they almost always try to make you feel good.
Could you take us through a day? What is your routine?
I get up at 7 AM. Around 7:45 AM I drive to work, which starts at 8:00. I work until 4:30 and drive back home. Sometimes I do grocery shopping after my work and sometimes I go doing sports. I run, swim and go to the gym. In the evening I watch Netflix or hangout with my new friends and I go to bed around 10:30 PM. During the weekends I try to do fun things, such as going to the farmers market, kayaking, going to a party, shopping etc.
What is your housing situation? Do you live in an apartment? Roommates? Housemates?
During my first month here, I stayed with an American family, a mother with 2 children. In the other three months I live in an off campus student apartment. That place is very nice, because it has a gym and a swimming pool. The student apartment was only available from the 27th of August, because than the academic year starts. I share my apartment with one roommate. We have a great time together. The place came unfurnished, but everybody and especially the woman whom I stayed with the first month let me borrow furniture. I did not have to buy any furniture.
Have you made any trips so far?
I have made a road trip through the state Michigan and I went to Chicago.
What are your future plans?
I want to discover more of the state Michigan and go back to Chicago because I loved the city.
How has this experience abroad helped you grow both professionally and personally?
Professionally it helped me broaden my knowledge. I am studying health care management, but my internship is with the director of infection prevention. In this way I do not only learn about management, I also learn about the field of infection prevention. I also learned about the health care system in the United States.
Personally I grew, because you have to arrange everything yourself which made me more independent. You arrive in a country, where you do not know anybody. There is no back up from family members or friends to help you.
Why would you recommend others to do their internship/traineeship abroad?
Because it is a great experience and you learn a lot. Not only about the field you are interested in, but also about the American culture. And you make a lot of new friends.
If you could express your internship experience in three words, what would these be?
Exciting, fun, learning