10 reasons to conduct your internship in Australia
8 augustus 2018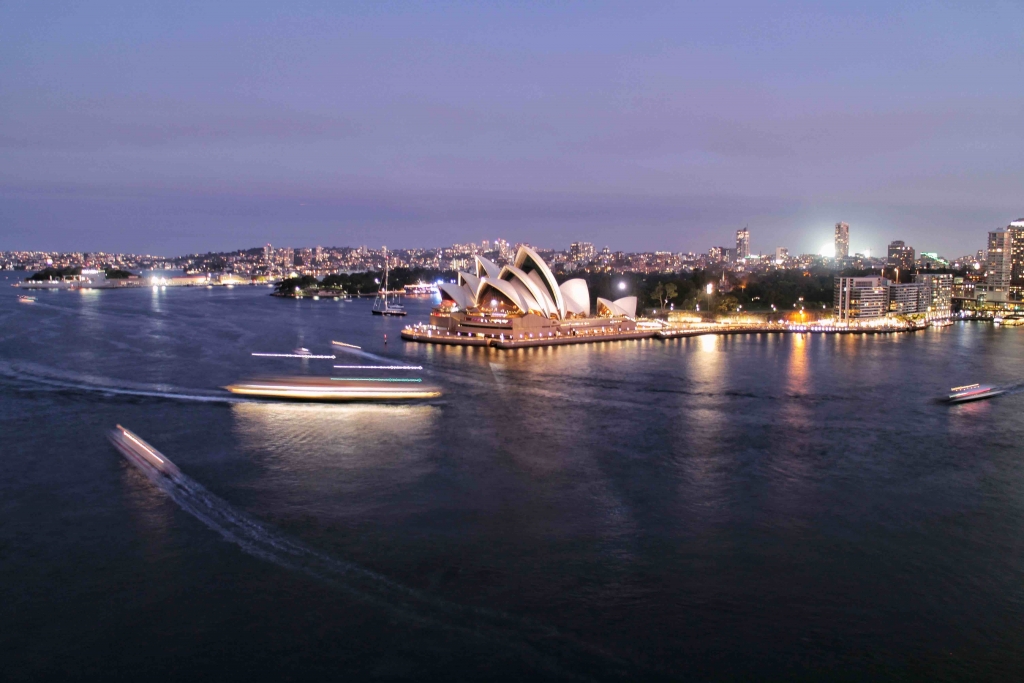 Australias variety is impressive and you will always have things to discover. Read the 10 reasons why you should conduct your internship in Australia.
• Australia is ranked second on the Human Development Index which takes a long and healthy life, knowledge and a decent standard of living into account.
• Australia has over 10,000 beaches. If you decide to visit a new beach every day, it will take more than 27 years of your lifetime.
• Aboriginal culture is believed to be the oldest culture on Earth, as stated by the international journal of science.
• Western Australia is home to what is believed to be the oldest evidence of life on Earth - the Stromatolites, according to UNSW scientists from Sydney.
• A study by the CSIRO found that Tasmania has the cleanest air in the world.
• Melbourne has been ranked the world's most livable city for the past 7 years by the Global Livability Report.
• Stargazing: Australia is one of the most favored countries to go stargazing in due to high levels of darkness in the Outback, according to BBC.
• Australia has a vibrant multicultural community of people from close to 200 countries (with over 200 different languages and dialects spoken). In general, over one-third of Australians were either born overseas or have a parent who was born overseas. Each year they celebrate their diversity on Harmony Day (21 March).
• Due to the low population density, most people live around the coasts - however, the mainland has plenty of nature to discover!
• There are 48 different species of kangaroos that you can spot in Australia!
Marketing and Sales

You always wanted to combine Marketing, Sales and Tourism? This position at the tourism-focused PR-Team in Sydney will give you the ultimate experience. Your responsibilities: Assist with the…

Details

Finance

Are you interested in Finance and looking for a short or long-term internship where you can apply knowledge in real-world situations? This might be what you have been looking for. To improve your organizational…

Details

Multimedia Design

We have an open position in the Multimedia Design department! The company is in the event technology sector and is interested in a detail-oriented intern. You will have a variety of tasks and responsibilities…

Details
23-08-2019

Pre-Departure Event Summer 2019

Last month, Stage-Global invited participants of our programs residing in The Netherlands to a Pre-Departure…

25-06-2019

Welcome Rick!

We are happy to introduce to you our new Program Support colleague Rick Gitzels!
Terugbelverzoek
Laat hier je nummer achter en we nemen zo spoedig mogelijk telefonisch contact met je op.
Toch liever de VS?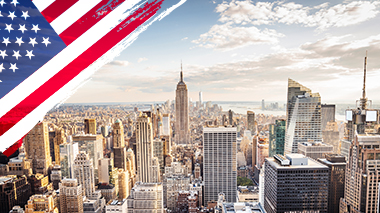 Naar Stage-USA