Welcome Mandy!
13 december 2016
We would like to introduce a new member of our team! Please welcome Mandy!
We have asked Mandy a few questions to get to know her even better!
So tell us, WHO is Mandy?
I'm 25 years old, I love to make music, travelling, visiting concerts and festivals, binge-watching my favourite TV shows and I'm especially fond of cats. I love to explore nature - tall mountains, deep fjords, long hikes. I'm very interested in different cultures and languages, especially American and French. As part of my International Leisure Management studies, I've completed a marketing major in the US (St. Louis to be precise), which sparked my interest for the country.

What have you seen of the world so far and which country is on top of your bucket list?
When it comes to travelling, you could say that I'm a late bloomer. My first flight wasn't until I was 20! I went to Canada, by myself, and I loved it. After that, I decided to fit in as much 'adventure time' as possible, which brought me to the US, Australia, Malaysia, Norway, Poland, France and a few more European countries. At this point, my bucket list is still pretty long, but Iceland (northern lights!), South Africa, Japan and New Zealand are definitely up high. But my number one priority would be to go back to the US and Canada.

What has been your most remarkable experience in the US
I've absolutely loved my time there and made some friends who I still see on a regular basis. It's really hard to pinpoint one particular experience, but I remember when my new-found friends and I went to New York for our fall break. The first time we went to Times Square, on a Saturday night, it was breathtaking.There's so much hustle and bustle going on, the pictures I had seen didn't do it justice. It's something everyone has to experience at least once in their lives.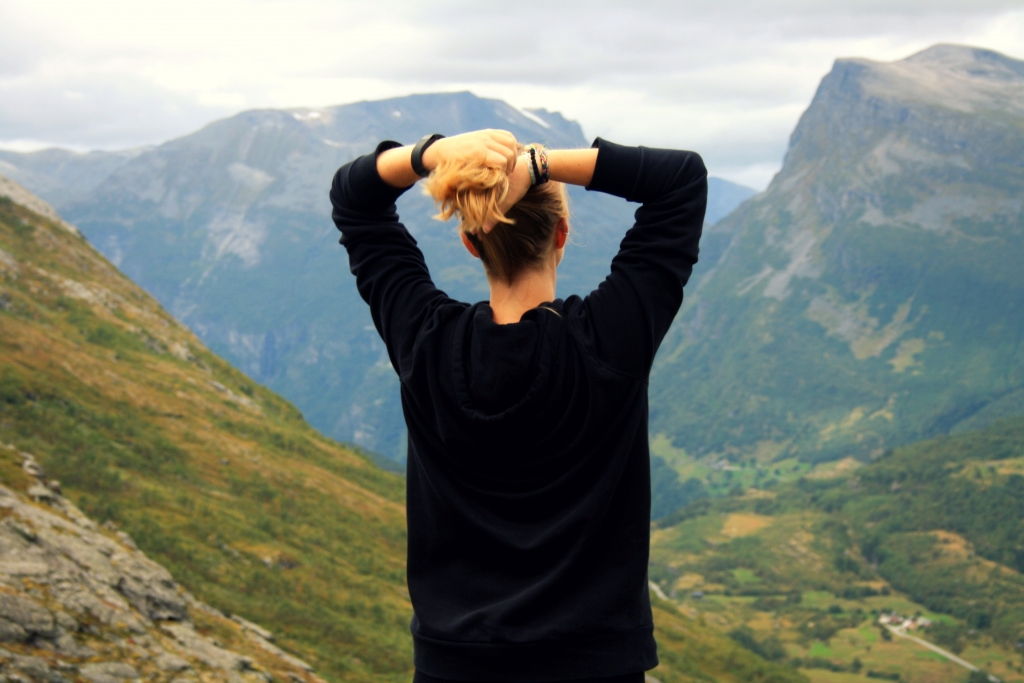 Marketing and Sales

You always wanted to combine Marketing, Sales and Tourism? This position at the tourism-focused PR-Team in Sydney will give you the ultimate experience. Your responsibilities: Assist with the…

Details

Finance

Are you interested in Finance and looking for a short or long-term internship where you can apply knowledge in real-world situations? This might be what you have been looking for. To improve your organizational…

Details

Multimedia Design

We have an open position in the Multimedia Design department! The company is in the event technology sector and is interested in a detail-oriented intern. You will have a variety of tasks and responsibilities…

Details
25-06-2019

Welcome Rick!

We are happy to introduce to you our new Program Support colleague Rick Gitzels!

30-05-2019

Amsterdam Office Closed May 30th - 31st

On May 30th and 31st, our Amsterdam office will be closed in observance of Ascension Day. We'll be back…
Terugbelverzoek
Laat hier je nummer achter en we nemen zo spoedig mogelijk telefonisch contact met je op.
Toch liever de VS?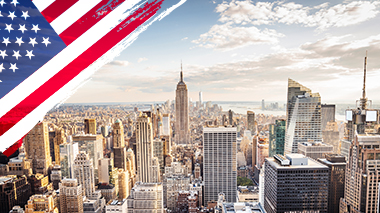 Naar Stage-USA