Welcome Marloes!
11 april 2018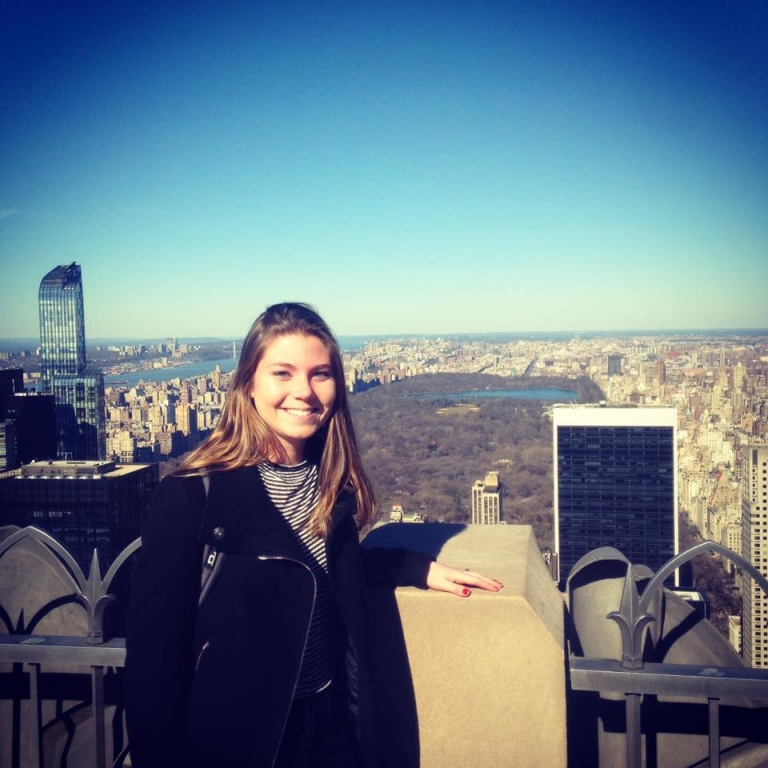 Stage-Global welcomes Marloes to the team!
So tell us, who is Marloes?
I am a 22-year-old girl who loves to play sports. In my spare time I like to play field hockey, tennis, and during the winter I like to go skiing in Austria or France. Although born and raised in Beverwijk I finally moved to Amsterdam last month. Last January I came back from the greatest 1,5 years of my life so far! In the USA, I got the opportunity to obtain my master's degree in Public Relations in combination with playing varsity field hockey. This journey grew my already existing love for America. Now that I am back in the Netherlands I am eager to help others with exploring the world and to share my positive experiences.
What have you seen of the world so far and which country is on top of your bucket list?
I have seen a lot of the European countries, although there are enough cities and countries that are still on my travel list. Outside Europe, I have only been to Tunisia and the USA. On top of my bucket list right now is Slovakia, since a friend of me is working there. I am also very interested in traveling to countries in Asia. Recently my aunt and uncle moved from Abu Dhabi to South Korea so I guess it is time to pay them a visit! My friends from the USA are always excited to visit me too, so I am often a tourist in my own country.
What has been your most remarkable experience in the USA?
This list is as endless as my bucket list, but I will try to describe my two most valuable experiences. First of all, I think it is great that students in the USA get the chance to combine sports and studies so well. I will never forget the moment they played the national anthem before every field hockey game. There is just so much pride for their country. My time in the USA would never have been so special without the friends I made. I met my best friend there and her family took me in like I was their own child. Christmas, Thanksgiving, Easter I am so grateful for everything.
Marketing and Sales

You always wanted to combine Marketing, Sales and Tourism? This position at the tourism-focused PR-Team in Sydney will give you the ultimate experience. Your responsibilities: Assist with the…

Details

Finance

Are you interested in Finance and looking for a short or long-term internship where you can apply knowledge in real-world situations? This might be what you have been looking for. To improve your organizational…

Details

Multimedia Design

We have an open position in the Multimedia Design department! The company is in the event technology sector and is interested in a detail-oriented intern. You will have a variety of tasks and responsibilities…

Details
25-06-2019

Welcome Rick!

We are happy to introduce to you our new Program Support colleague Rick Gitzels!

30-05-2019

Amsterdam Office Closed May 30th - 31st

On May 30th and 31st, our Amsterdam office will be closed in observance of Ascension Day. We'll be back…
Terugbelverzoek
Laat hier je nummer achter en we nemen zo spoedig mogelijk telefonisch contact met je op.
Toch liever de VS?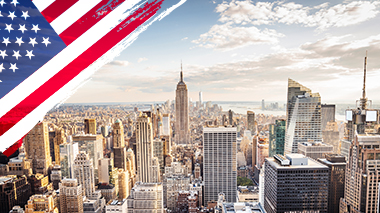 Naar Stage-USA