Welcome Rebecca!
6 oktober 2016
Rebecca has recently joined our a team here in Amsterdam as our new Program Manager. We are excited to have her on the team and we decided to ask her a few questions:
So tell us, WHO is Rebecca?
I am a 24-year-old American living in Amsterdam. I moved to Amsterdam two years ago as an Au pair, after my bachelor's degree in Psychology from Stanford University. I am planning to always have Amsterdam as a home base while continuing to travel around the world. I love dancing, singing, shopping, and spending time with my friends and family.
What have you seen of the world so far and which country is on top of your bucket list?
I love to travel! So far, I have been lucky enough to go to thirty-four different countries! I think the tastiest food I have ever eaten has come from Puerto Rico, Italy, Turkey, and Morocco. The most amazing experiences I have had, have been: walking on the great wall in China, Visiting Capri in Italy and Porto in Portugal, then seeing Lake Tahoe in Tahoe, Nevada and the Pamukkale Thermal Pools in Turkey. I still have a lot of places that I want to see! At the top of my bucket list are Rio de Janeiro, Bali, and Thailand.
What has been your most remarkable experience in the USA?
Well, I spent most of my life so far in the USA, so that is a hard question! I think one of my favorite experiences has been hiking the upper Yosemite Falls trail with a great group of friends. The views during the whole hike were stunning, but when we arrived at the top it was incredible. It's the most beautiful trail I have ever hiked!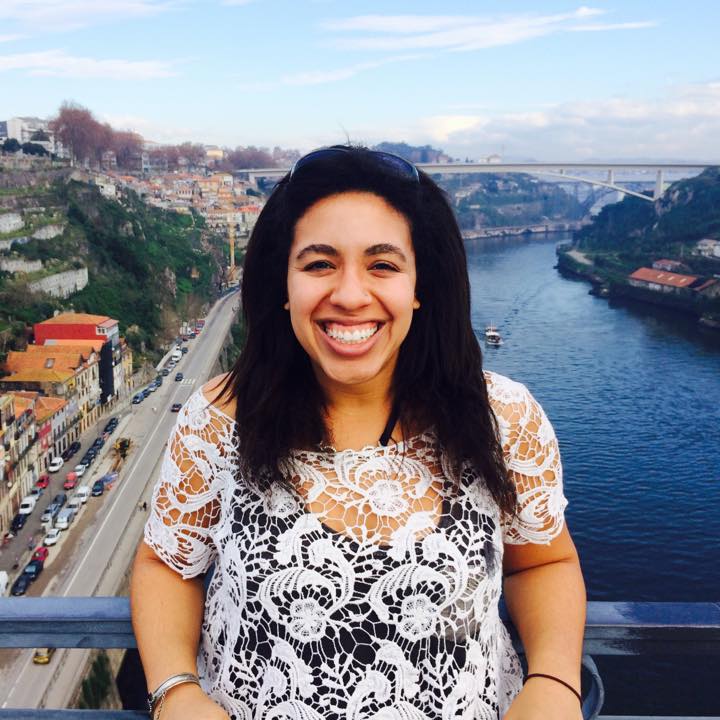 Marketing and Sales

You always wanted to combine Marketing, Sales and Tourism? This position at the tourism-focused PR-Team in Sydney will give you the ultimate experience. Your responsibilities: Assist with the…

Details

Finance

Are you interested in Finance and looking for a short or long-term internship where you can apply knowledge in real-world situations? This might be what you have been looking for. To improve your organizational…

Details

Multimedia Design

We have an open position in the Multimedia Design department! The company is in the event technology sector and is interested in a detail-oriented intern. You will have a variety of tasks and responsibilities…

Details
25-06-2019

Welcome Rick!

We are happy to introduce to you our new Program Support colleague Rick Gitzels!

30-05-2019

Amsterdam Office Closed May 30th - 31st

On May 30th and 31st, our Amsterdam office will be closed in observance of Ascension Day. We'll be back…
Terugbelverzoek
Laat hier je nummer achter en we nemen zo spoedig mogelijk telefonisch contact met je op.
Toch liever de VS?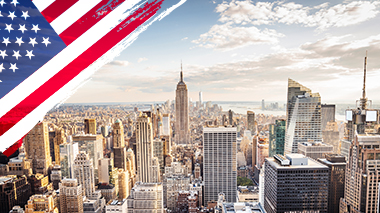 Naar Stage-USA