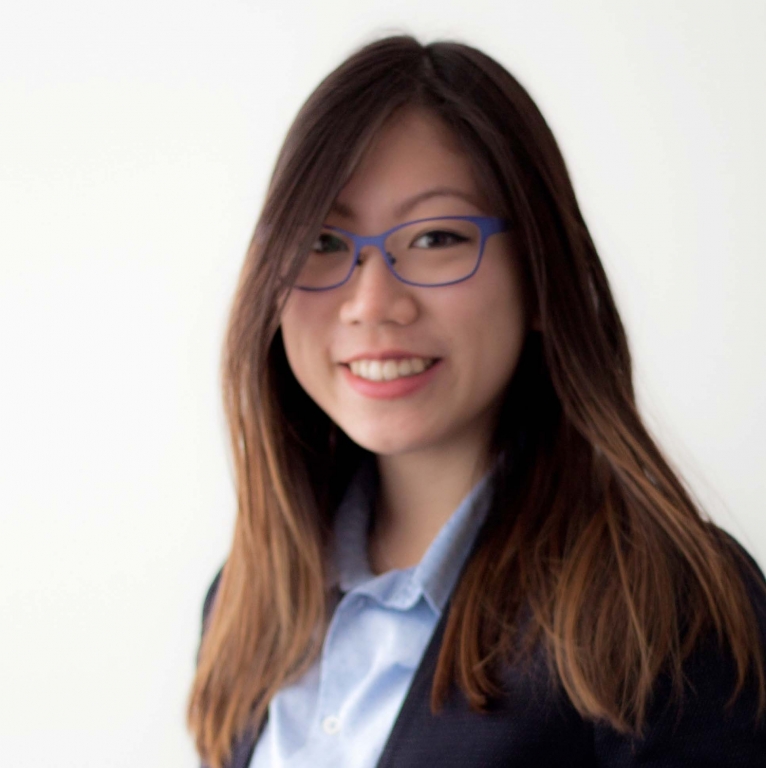 Internship Romy
Door:
Romy





September 26th, 2018 Stage-Australia immediately gave me a few company recommendations and arranged an interview with my preferred company. I also got an interview training, but it was basically just discussing a few broad lines that I had to do or not do, which was also in the email. I expected a fast run-through. When I got accepted at the company Stage-Australia got me a Visa immediately.
They do keep in touch with you after you have been accepted to a company to check in if you have booked a flight and have a place to stay in when you arrive. The only thing I would like to give as a recommendation is that I got a bit confused because of all the different people I was in contact with and my email is so full with emails that I sometimes missed the important emails. Since, my email doesn't detect the important emails that well, the first email always got lost in "Others" inbox folder instead of "Focus".
Marketing and Sales

You always wanted to combine Marketing, Sales and Tourism? This position at the tourism-focused PR-Team in Sydney will give you the ultimate experience. Your responsibilities: Assist with the…

Details

Finance

Are you interested in Finance and looking for a short or long-term internship where you can apply knowledge in real-world situations? This might be what you have been looking for. To improve your organizational…

Details

Multimedia Design

We have an open position in the Multimedia Design department! The company is in the event technology sector and is interested in a detail-oriented intern. You will have a variety of tasks and responsibilities…

Details
Terugbelverzoek
Laat hier je nummer achter en we nemen zo spoedig mogelijk telefonisch contact met je op.
Toch liever de VS?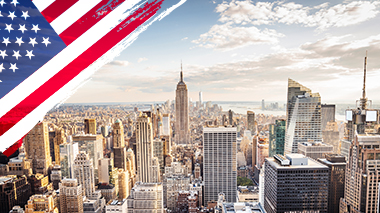 Naar Stage-USA